The Perfect Smile Accessory
One of the easiest services to perform. Great add on to any service especially lip services.
No licenses are required to provide this service.
60 Day Course Access
Tooth Gem Training Kit Sold Separately (kit allows for 10 clients) This will make your money back for training and kit purchased.
Custom Certificate issued after Course Completion.
Tooth Gem Training Curriculum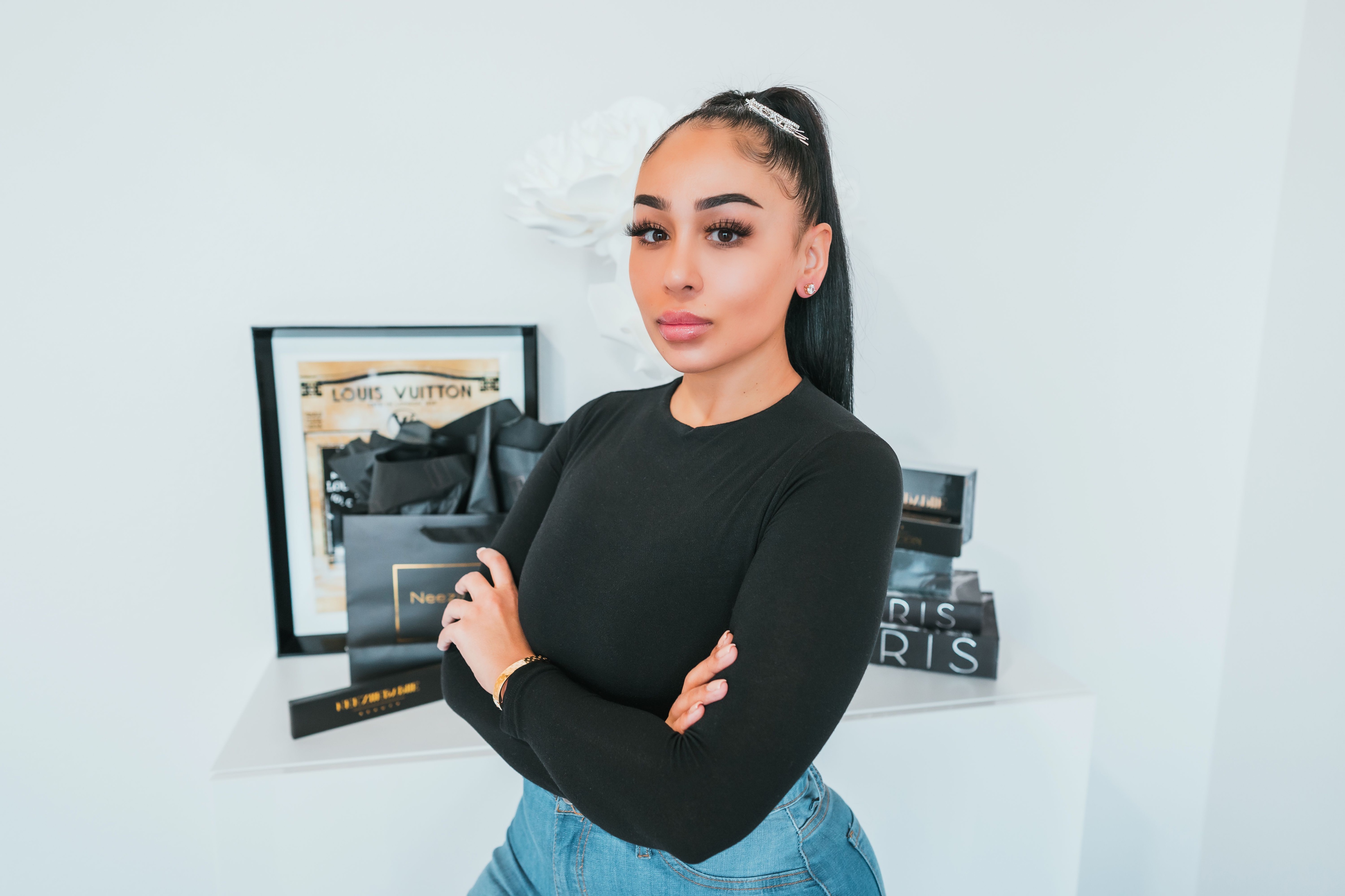 Here on this platform depending on what course you choose, you will learn all the in's and outs of Microblading, Microshading, Ombre Powder, the Hyaluron Pen, and Tooth Gems. Whether you are a beginner or advance artist looking to polish up on your current skills, any of these trainings are great for you. Neeziie with 12 years of experience and teaching for 6 years all over the US, has decided to also provide online training for those who want to learn these techniques in the comfort of their own homes. Neeziie knows how busy ones schedule can be making it hard to make it to an in-person training. Here you will feel like you are right in the classroom with Neeziie getting hands on training. If you love Neeziie's work, then you are in the right place to learn her bomb techniques. Let's start your journey into making 6 figures a year providing brow, lip and beauty services.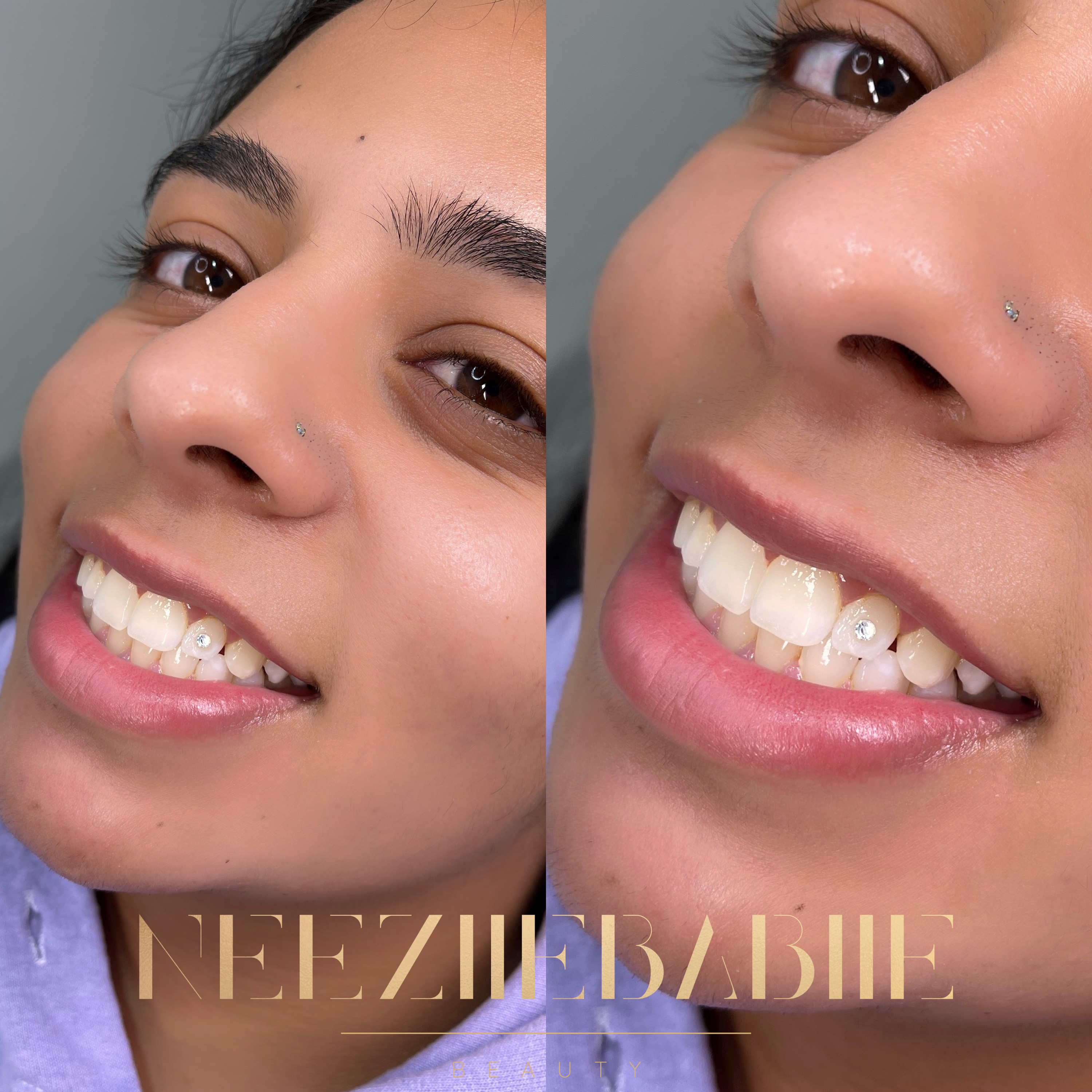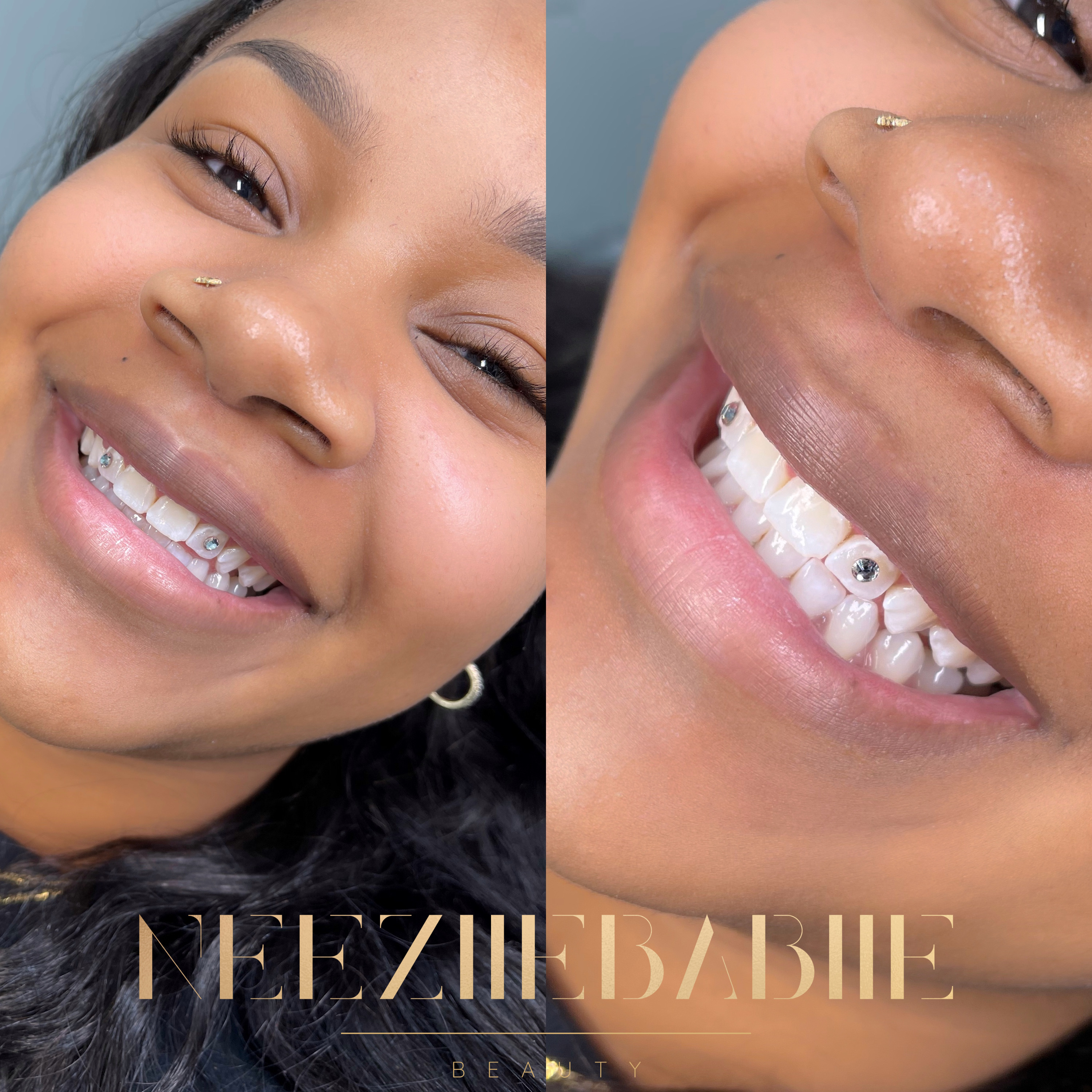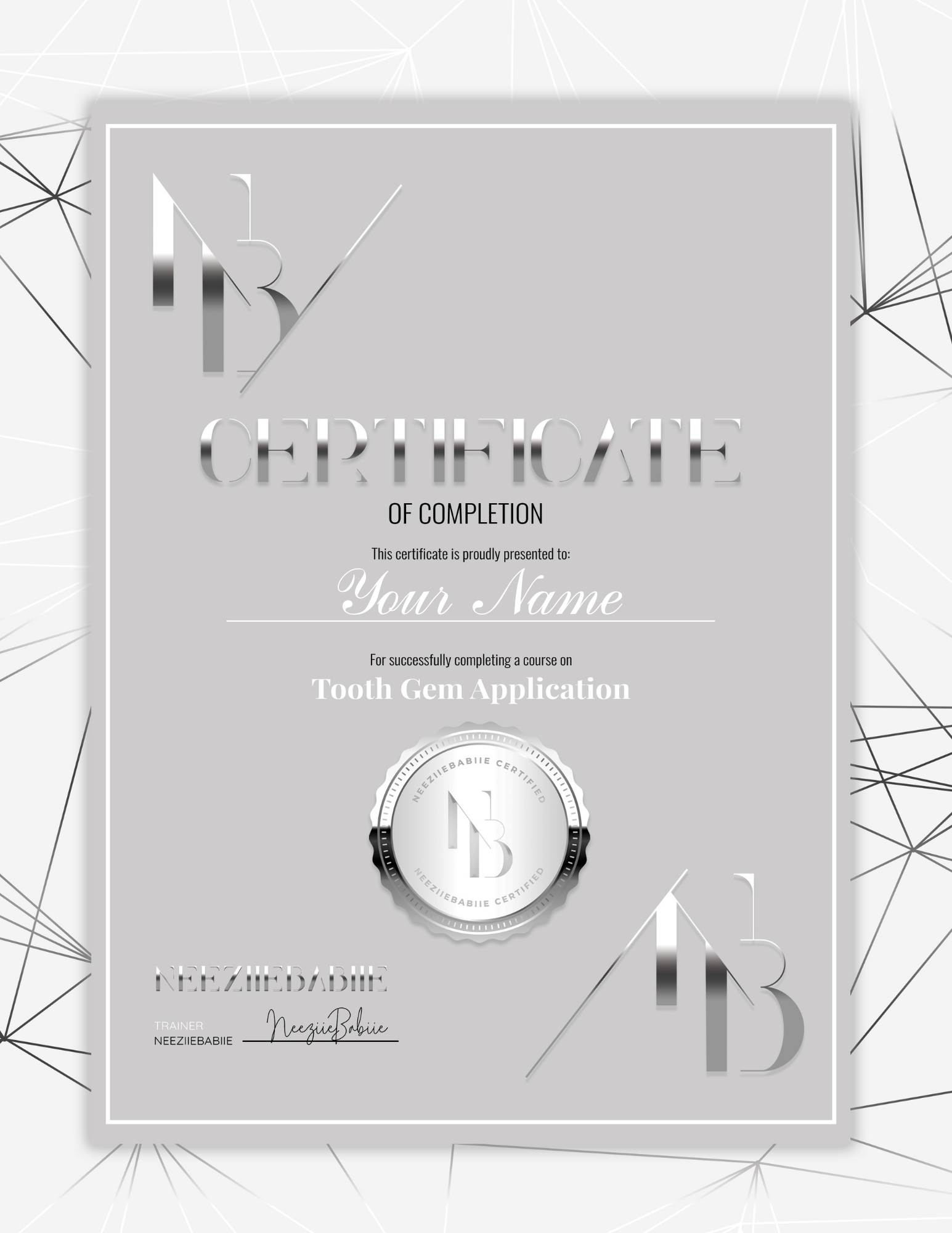 Custom Certificate
Enroll Now
More Amazing Courses by NeeziieBabiie Available Now For Enrollment.